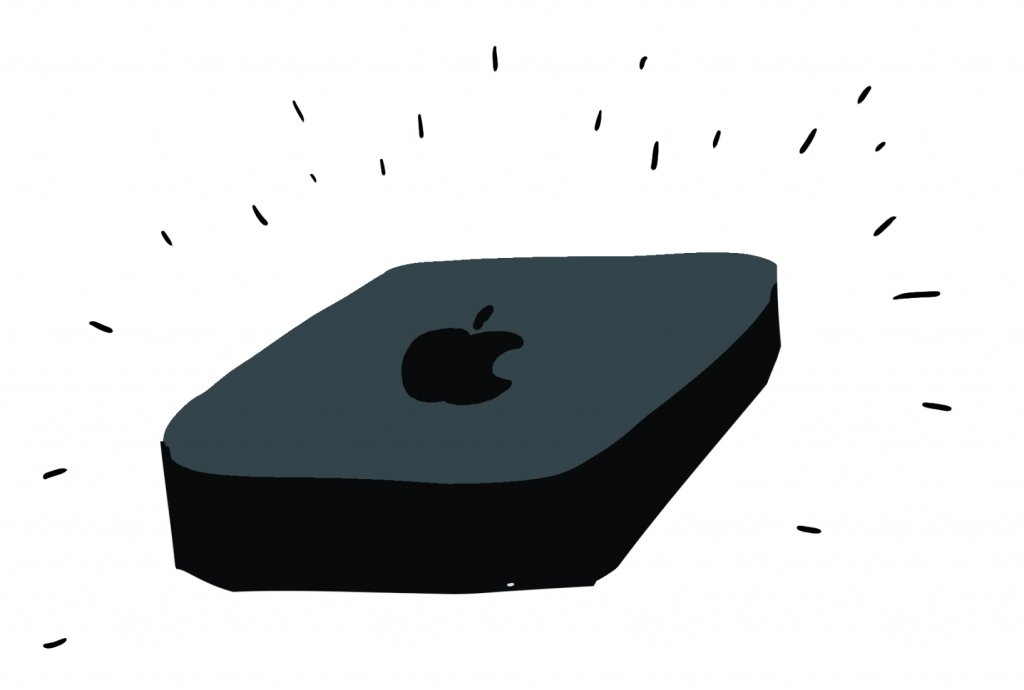 New computer New computer!!
The last computer I bought was purchased from an online store where I got to pick and choose every single component. Now, I used to work in IT (though I preferred software to hardware) so I was fairly comfortable with this, but it was a windows computer and a bit of a brute.
I went for something with a decent graphics card – because I wanted to do 3d stuff, but also something that could handle, down the road, VR.
It was noisy as all get out though, and bloody massive. And after a years and years on a Mac going back to windows felt … not good.
BUT I mostly use Clip Studio Paint which looks identical on windows or Mac (and now iPad Pro) so I didn't think there'd be much problem, just a decent email client, a simple word processor (not MS Word, no thanks) and I'd be set.
But man oh man, I'd forgotten about windows and how easy it was to find crappy software and how hard it was to find decent software.
I would've gotten a Mac – I have a Cintiq 27, and didn't need a monitor, but the Mac mini model at the time hadn't been updated in 5-6 years and I'd be damned if I was gonna drop a grand on a machine that was out of date by that much. So windows it was.
Since then, stuff happened. Mac minis finally updated, I smashed my Cintiq 27 screen and bought a 16 Cintiq pro, a 4k screen that, amazingly, was almost impossible to get 4k out of – needing, as it did, a USB-C output. And the super neat all singing all dancing windows pc with the super up graphics card … no usb-c video output. So pretty damn frustrating.
Eventually I fixed the 27″ screen and I've been sitting with the 16 Pro in a box.
Anyway, got some stuff on and I thought – you know what… it's time to go back to the Mac.
So I did. Mac mini, not the top end one, but a decent one.
Instantly, the 16 Cintiq pro works and I'm getting 4k and gosh that screen is gorgeous.
Mind you, I couldn't recommend the 16 Cintiq – it has a weird visual distortion when you put the pen near the screen (like an analogue interference) and even though the Mac is pretty silent, the fan noise on the 16 pro is pretty damn annoying.
BUT those 4k graphics. Gah, hard to go back to a normal display.
Another pleasant surprise, Mac mini has built in speakers. Wasn't expecting that. I'm not an audiophile, something that can play some music while I work is about all I need. But I never bought speakers, so relied on a bluetooth connection between my old PC and an amazon echo (which required me buying a bluetooth adaptor for the PC)
Here's the thing: with apple your options are so much more limited, BUT when they offer a thing the thing works.
Anyway, the Mac mini is lovely. The Cintiq pro 16 is also gorgeous. It can't do anything in 3d worst a damn though, so I reserve the use of the old PC for when I inevitably need to do some 3d modelling.