Hello sports fan, it's time for the midweek update.
So, what can I tell you so far: I've lost track of the days, I'm unsure what work I've done, and I've had my second cornovirus haircut and now my hair is a clumpy mess of shaved and unshaved bits.
Ok, on to work:
Last week I finished inking a WWI story that I've been doing for a little while (it needs approval)
Here's a sneak peak:
My original plan with this was to do traditional inking, but time got away from me, so it ended up being all digital. Annoyingly I think the all digital looks better, but it feels less satisfying to do.
Also, on the cards: started ep 2 of an entirely new Chimpsky! Bad news for those Chimpsky haters out there (I know you exist) no idea when we'll see this but it's fun to let loose in mega city one again. Also, did a cover for it.
Been tasked with doing a cut out and keep Judge Dredd, so that should be fun!
Couple of days ago the Times ran a Roy of the Rovers story written by Rob Williams, and drawn by me (colours by John Charles)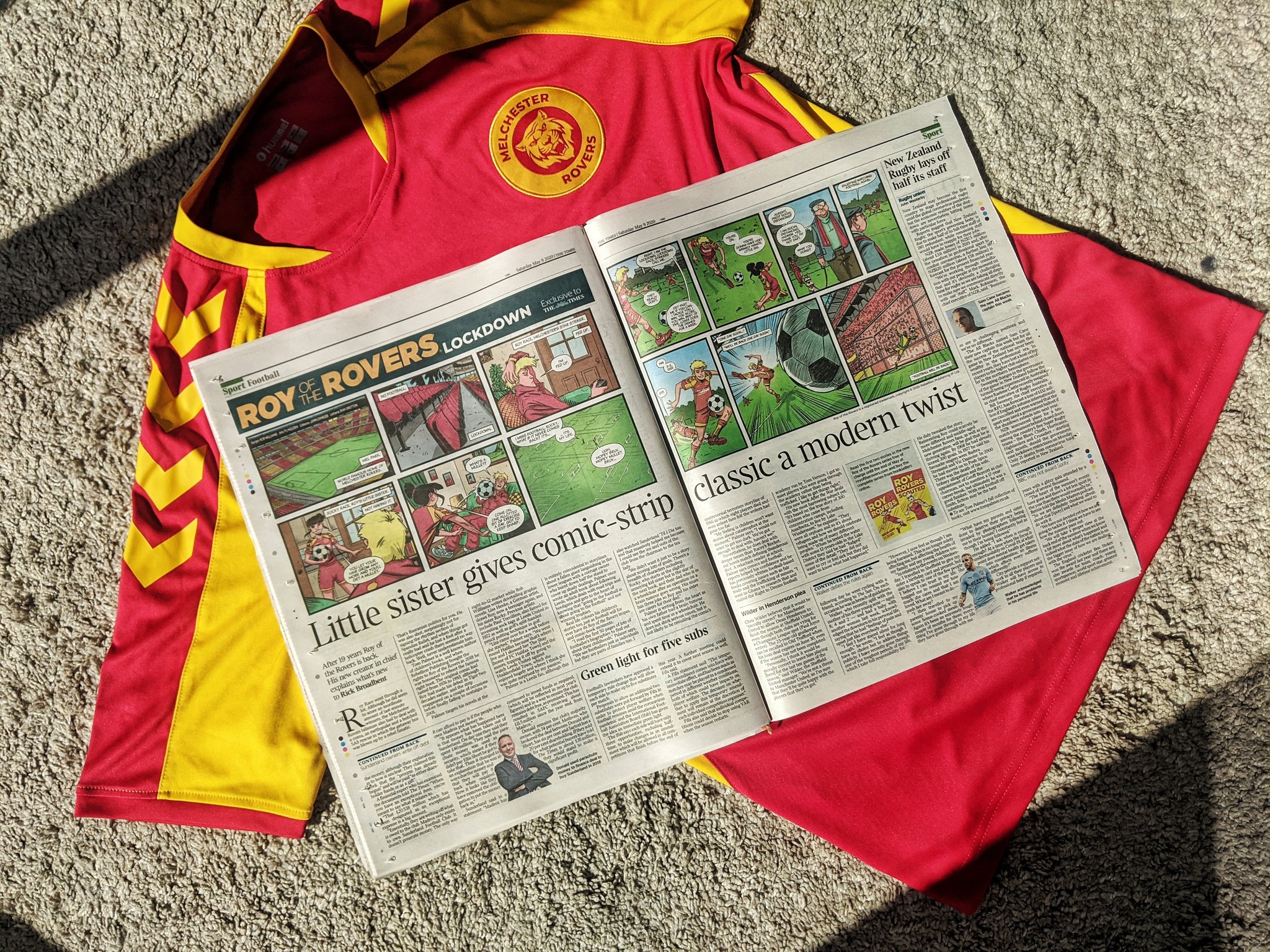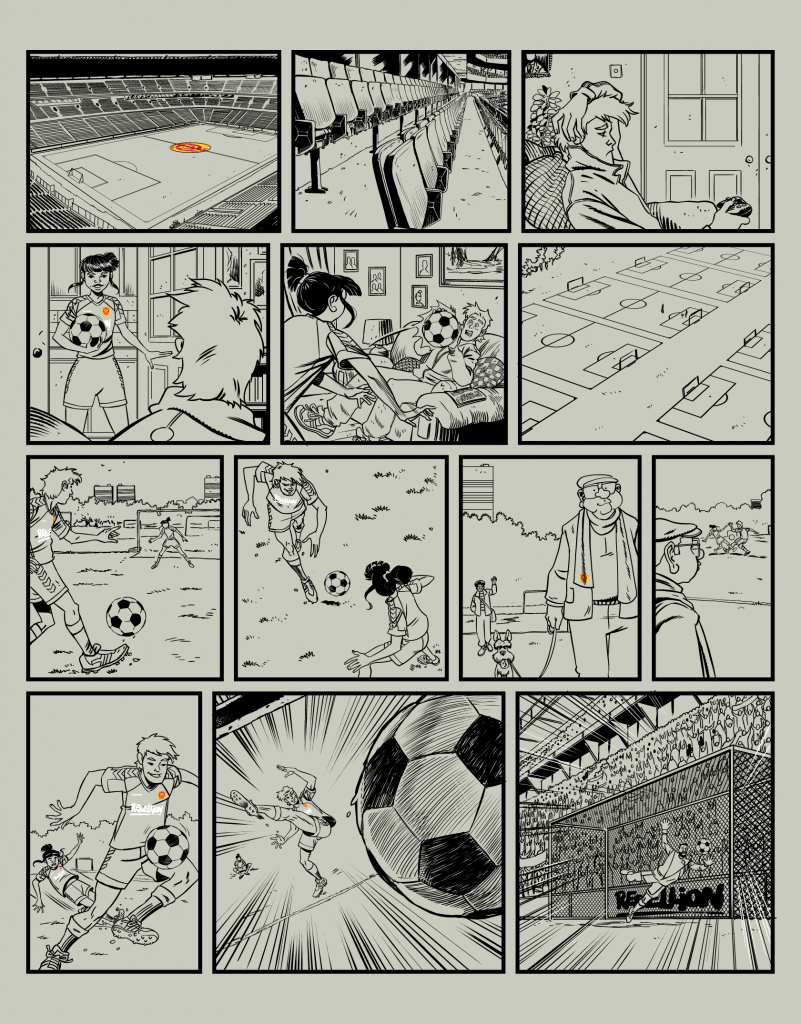 It's been a strange month, this. With Judge Dredd: Chimpsky's Law running in 2000ad, and Judge Dredd: Bad Sector running in the Megazine and then the Roy of the Rovers and, unbelievably, NEXT week finally the graphic novel "The Stringbags" by Garth Ennis and me comes out (ably assisted by Rob Steen lettering, and Kelly Fitzpatrick colouring) and shepared with love and care by Gary Thompson at Dead Reckoning.
Since there's an 11 page preview of this here, I think I'd be ok to show you a few of those pages unlettered in b&w, right?
If you're not sick of hearing me talk you can listen to the 2000ad podcast I did last week here:
Oh, if you're in the mood for WAR stories by me, Rob Williams and I have a destroyer strip in the Battle special coming out on the 19th of September.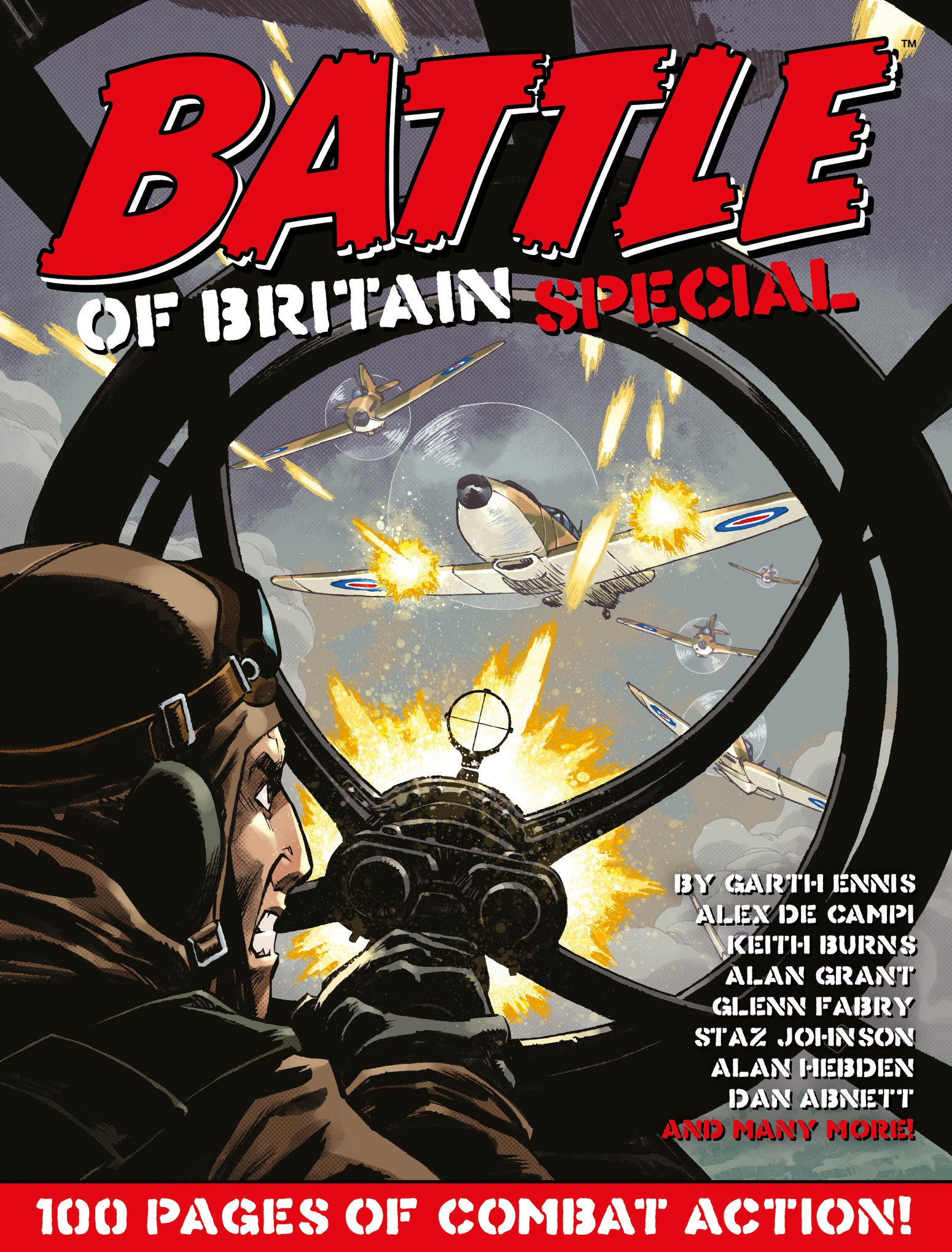 I really shouldn't, but here's a bit of this too… (which you might have already seen on twitter)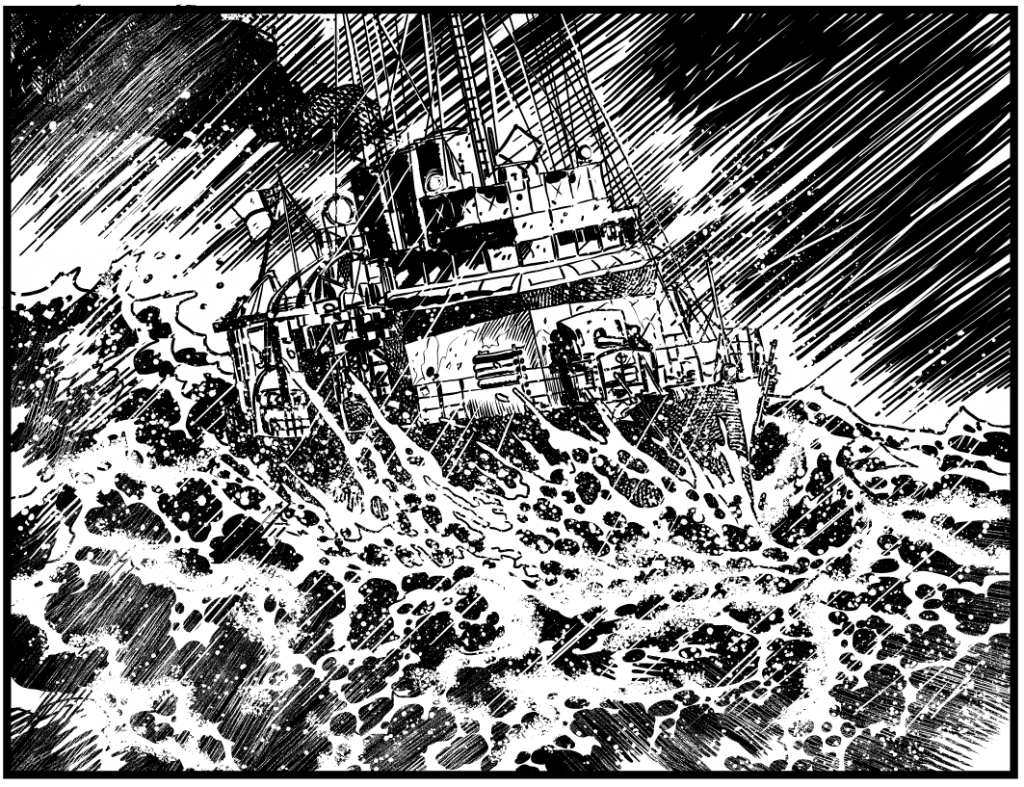 Crikey, that's been exhausting. I hope you don't get sick of my art!
I came out of last year a bit worried that I didn't have much in print to show for the work I did – I think I'd a few little bits from 2000AD (actually about a year ago first Chimpsky strip was printed) and I think the Image Comics Savage Dragon and maybe a few other bits and pieces, and after finishing the graphic novel I wanted to get stuff in print. Anyway, for reasons I don't quit understand it's all arriving at once. That's the way, though, innit.
And I haven't even mentioned Dept K yet…