Over the past 20 years I've worked with a variety of clients, while best known for drawing Judge Dredd for 2000AD, I've also drawn Warhammer and Warhammer 40k for Games Workshop (in the early part of my career), World of Tanks (with stories by Garth Ennis), Robocop/Terminator (written by Rob Williams) and hundreds of other stories by the best and brightest of comic book writers.
A Collection of Published Work…
Roots – written as a four page terror tale for 2000AD written and drawn by me.
SCIFI / Superhero
Canonball from the XMEN Christmas Special written by Al Ewing (c) Marvel comics (obviously)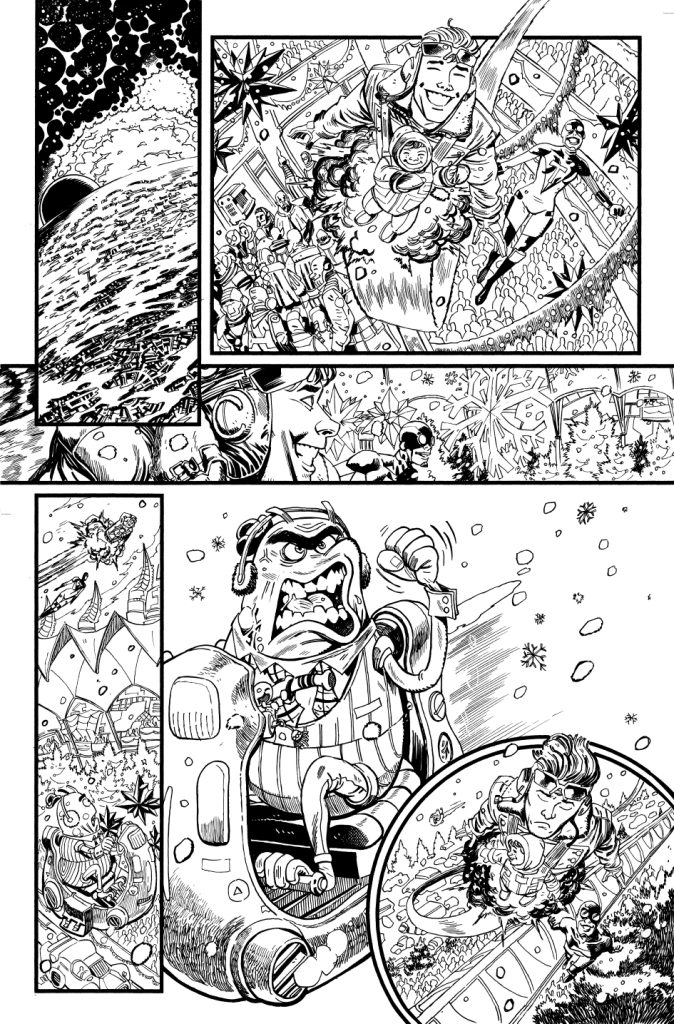 Baytor vs Darkseid / written by Garth Ennis for DC Comics.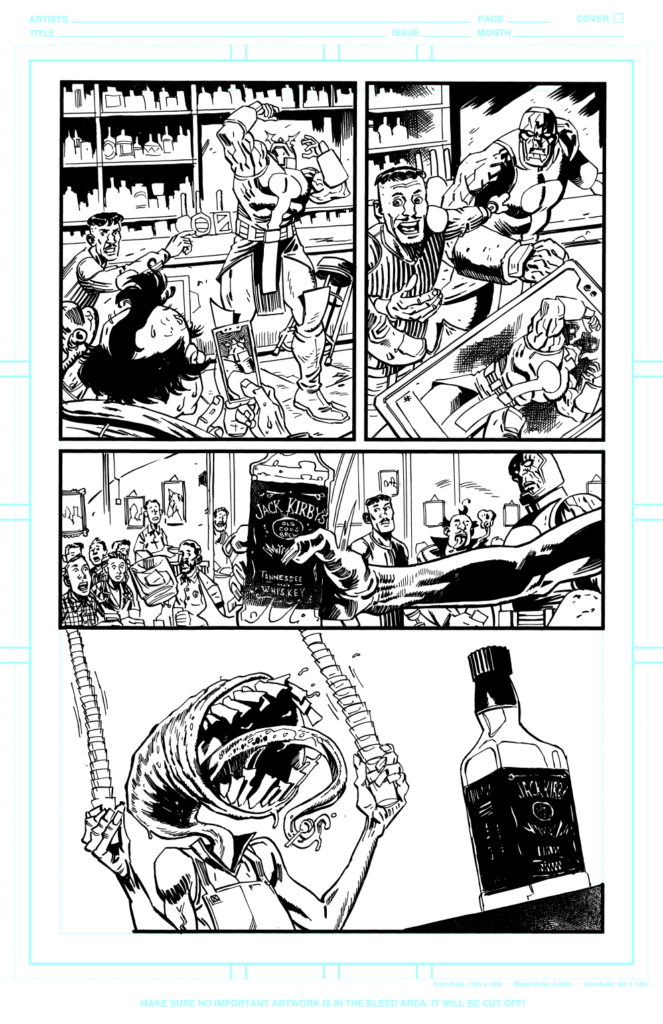 Judge Dredd / Chimpsky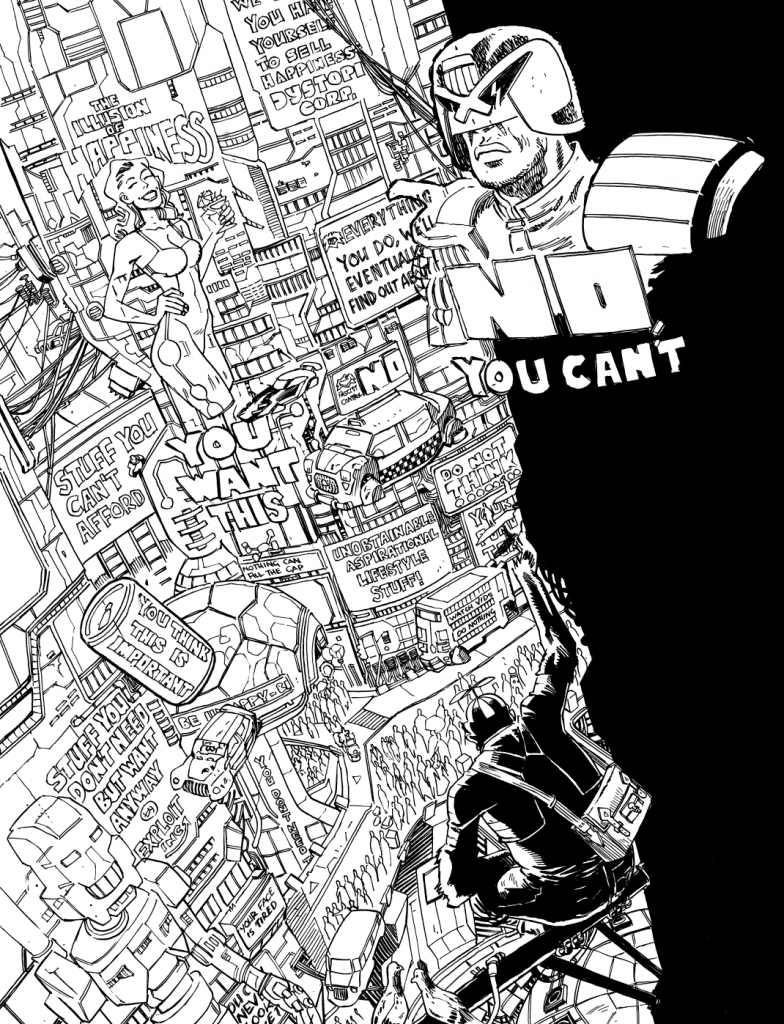 Judge Anderson / 2000ad Prog 2130
Judge Dredd Black Snow / 2000AD Prog 2055 – 2060
WWII / War
I've just finished a large graphic novel written by Garth Ennis about the Fairy Swordfish and its part in WWII, coming out in May. Here's some art from that!
WWII Tanks
With Garth Ennis, again, I drew World of Tanks for Dark Horse and Wargaming.net – in two books.
Monsters/Horror
Pretty much some of my favourite things to draw are monsters/horror comics.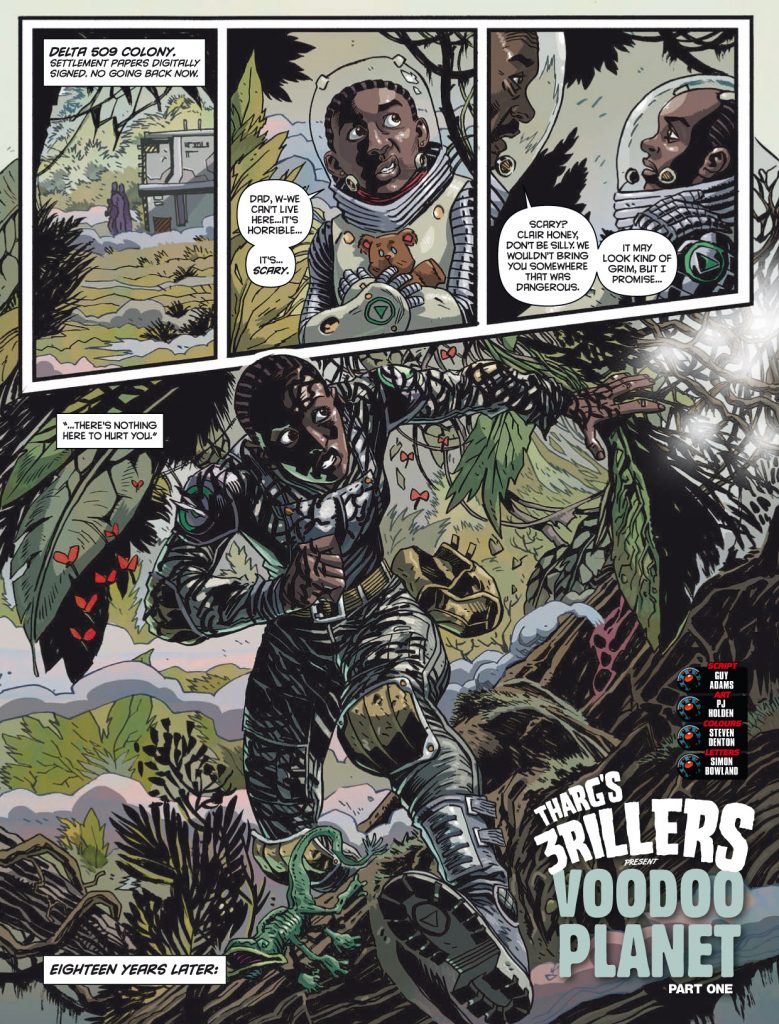 Kid Friendly
Justine Winged Justice (c) Rebellion Developments. Drawn for the Tammy Jinty Special. Young girls comic.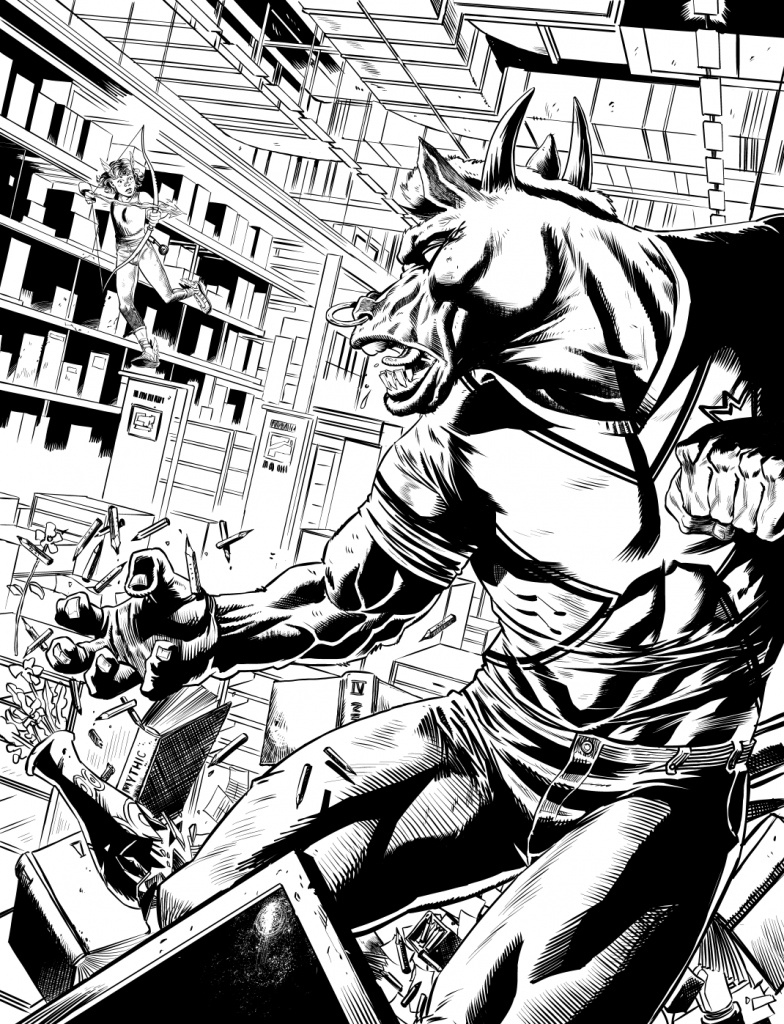 The Grogoch one of several strips, drawn for display in large (8′ x 6′ format) for W5 in Belfast (this strip is coloured by Pippa Mather)